Rochdale Training, The Home of Apprenticeships and Training for Greater Manchester, has been re-accredited to the Matrix Standard, demonstrating the high-quality Information Advice and Guidance services they provide to learners across Greater Manchester.
Established in 1966, Rochdale Training is a charity that supports learners into employment through Apprenticeships and adult courses including Skills Bootcamps, functional skills, and many more.
Roger Chapman, Head of the Matrix Service said, "This is a fantastic achievement for Rochdale Training, and I would like to congratulate the team on their success. We believe that at the heart of high-quality advice and support services are strong leadership, excellent service and a focus on continuous improvement, all underpinned by effective use of the resources available. The matrix Standard is designed to benchmark organisations against best practices in these areas. With their accreditation success, Rochdale Training is working to provide the best possible support to their clients."
Highlights from the inspection include
This was an Outstanding assessment – Rochdale Training has a very learner-centric approach.
Significant effort is consistently focused on employer engagement and maintaining effective employer relationships.
Rochdale Training helps grow individuals and not just their skills and knowledge.
All learners see significant improvements in their competencies.
The premises have been enhanced to provide improved accessibility for learners and for those who require specialist support for mental health and wellbeing.
Rochdale Training has forged strong links with Rochdale Youth Hub, Job Centre Plus & Positive Steps.
Learners interviewed confirmed that "the advice and guidance they receive has always been focused on their needs and they did not feel 'steered' in any particular direction''.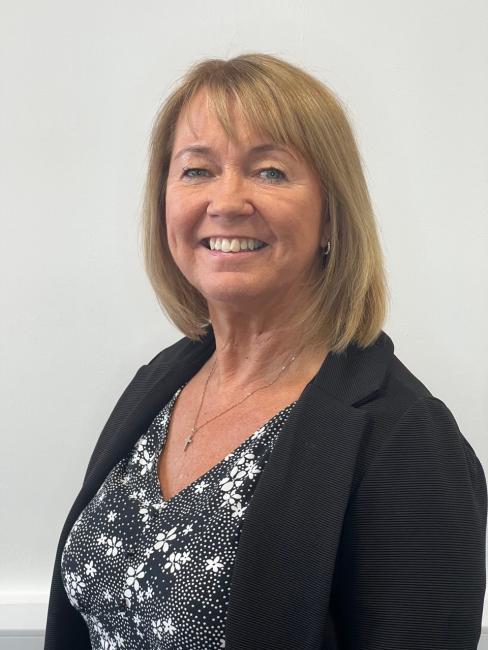 Commenting on the award, Jill Nagy, Chief Executive of Rochdale Training said: "We are very proud to achieve this recognition with such Outstanding feedback. Learners are at the heart of everything we do and always get an individual approach, high-quality training and of course, friendly, helpful and industry-experienced tutors."