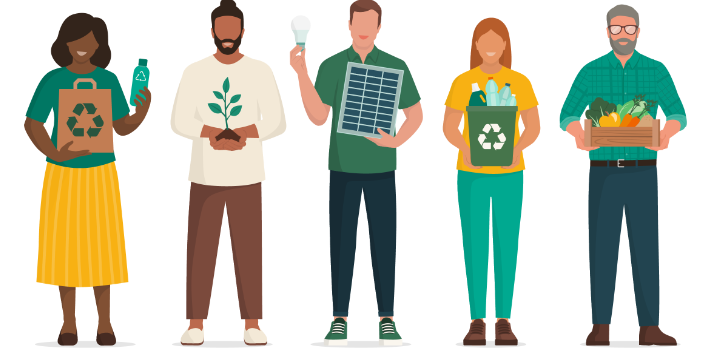 Sustainability is very important, and we promote this through a variety of ways at Rochdale Training. It is integrated into our curriculums and we are also focused on reducing our carbon footprint as an organisation. We also support the United Nation's Sustainable Development Goals as seen below.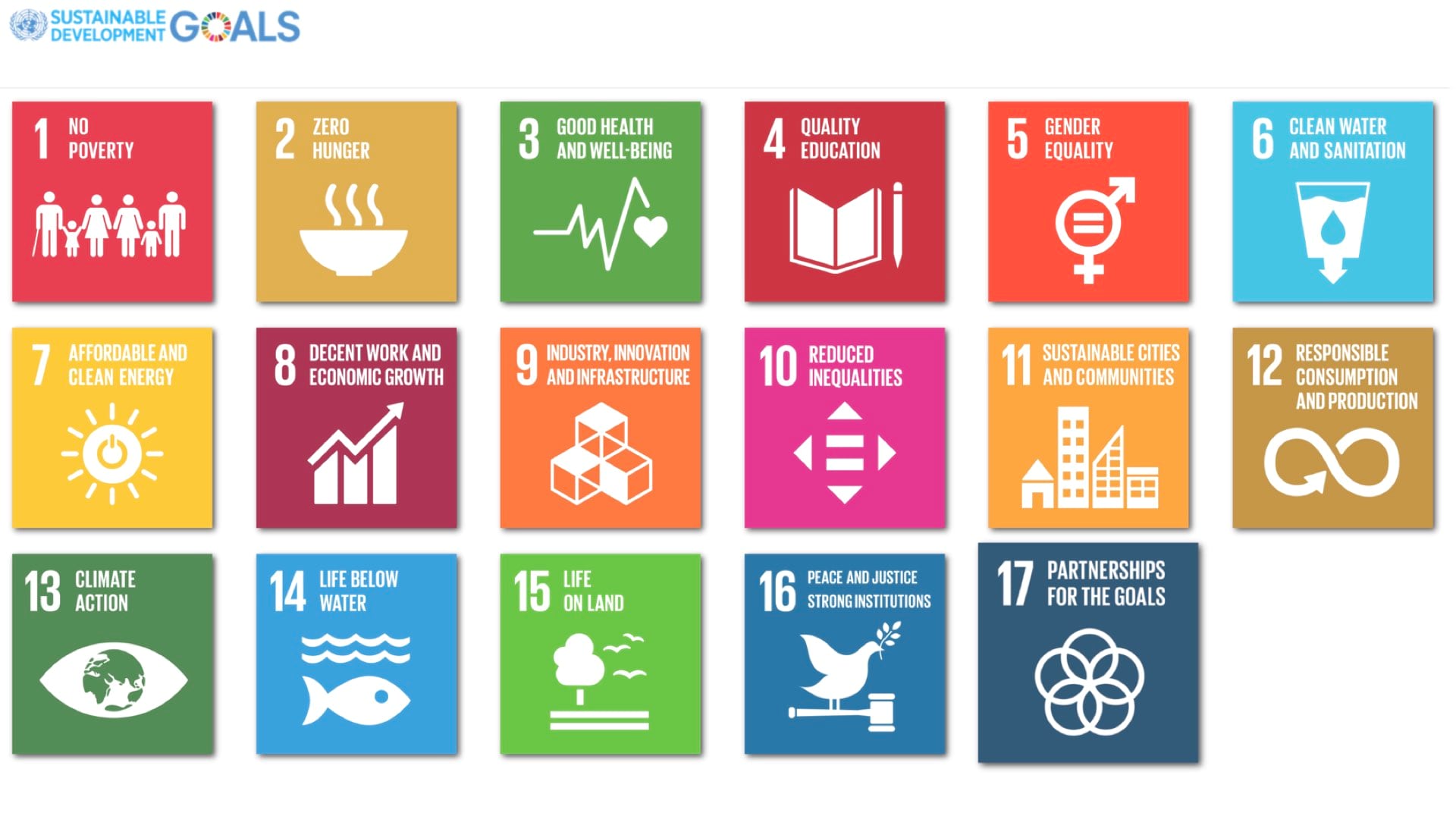 You will notice green recycling bins around the centre, in offices, the breakout area and outside near the seating area, where you can put; paper, cardboard, plastic bottles, coffee cups, metal cans, tin foil and shrink wrap. Any other waste can be put in the black bins.
Please pay your part in helping Rochdale Training become more sustainable.